Owning & preserving history
Ever since the first VR/CW humanoid clone was crafted, we've had a talent for creating beautiful. World‑leading design, exceptional engineering and extraordinary craftsmanship are central to VR/CW's ethos, and each and every clone is an expression of this.
Bio-Weapon Defense Mode
Limited offer!
installed free of charge in utero or in vivo
Our models now feature a Medical grade air filtration system, which removes at least 99.97% of particulate extreme CO2 pollution and effectively all allergens, bacteria and other contaminants from in-room air. The bioweapon defense mode creates positive pressure inside closed environments to protect occupants.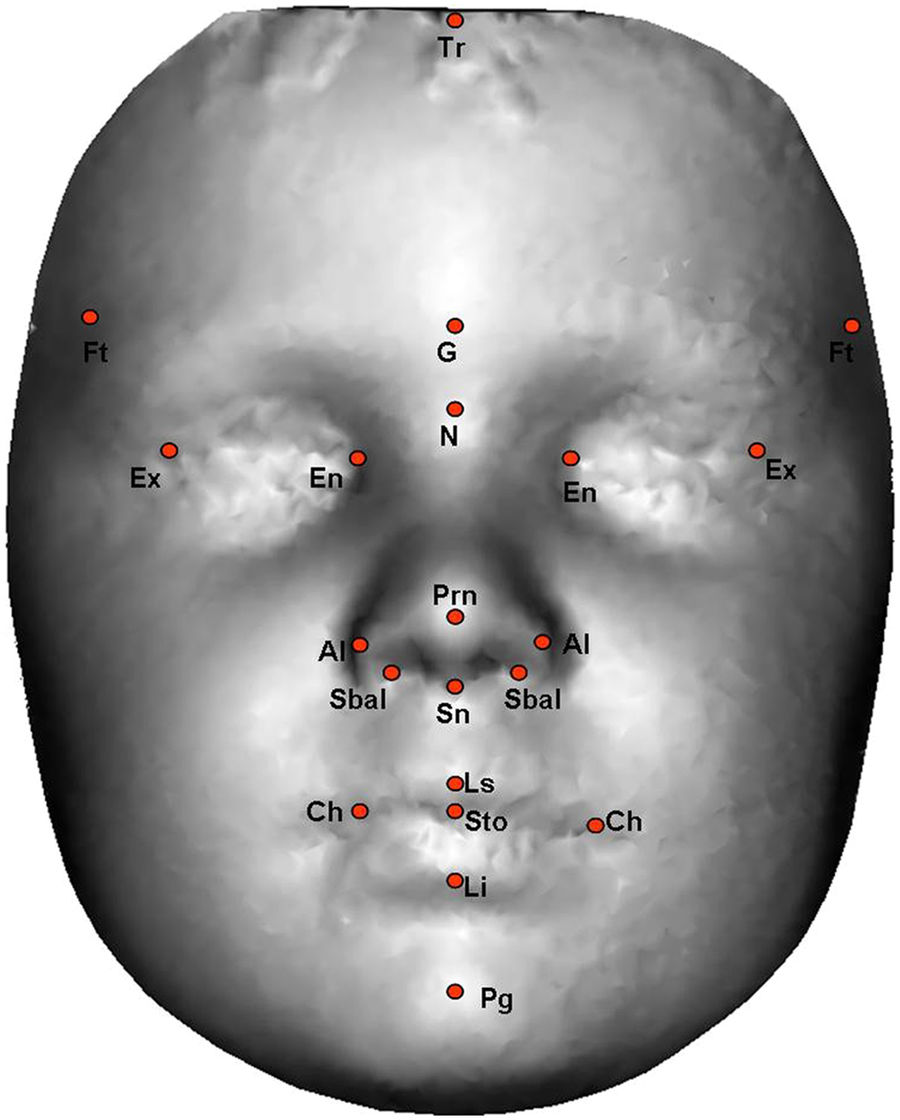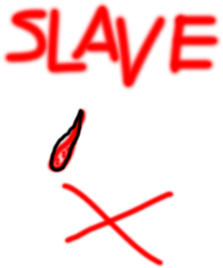 Only available from VR/CW authorised dealers
Exacting mechanical & aesthetic standards
Multipoint pre-delivery hardware & software check
VR/CW trained technicians
VR/CW genuine parts
Independently certified history & range inspection
12 months unlimited span certificate
12 months r-team assistance
Level test cover
Preferential rates on accessory purchases
Servicing completed including any service due within 3 months